300 Love, Romance, Dating
Social Posters Package!
Here Are The 3 Modules You Receive...

1) 300 Love, Romance, Dating Social Posters
If you're looking for fresh content, especially content that you KNOW will generate engagement (ie: images), then this is by far one of the easiest and quickest ways to go about it.
You'll receive 300 (sometimes more with variations) social poster "quote" images in PNG file format. Each image will contain a different quote, and a stock (royalty-free) photo as the background.
Everything is clean, safe, and entirely ready to use right from the get go.

300 Social Poster Quote Images

1080 Pixes By 1080 Pixels Image Dimensions (Size)

PNG File Format (Uncompressed High Definition)

Fully Licensed Stock Images As The Background
2) 300 PSD Photoshop Source Files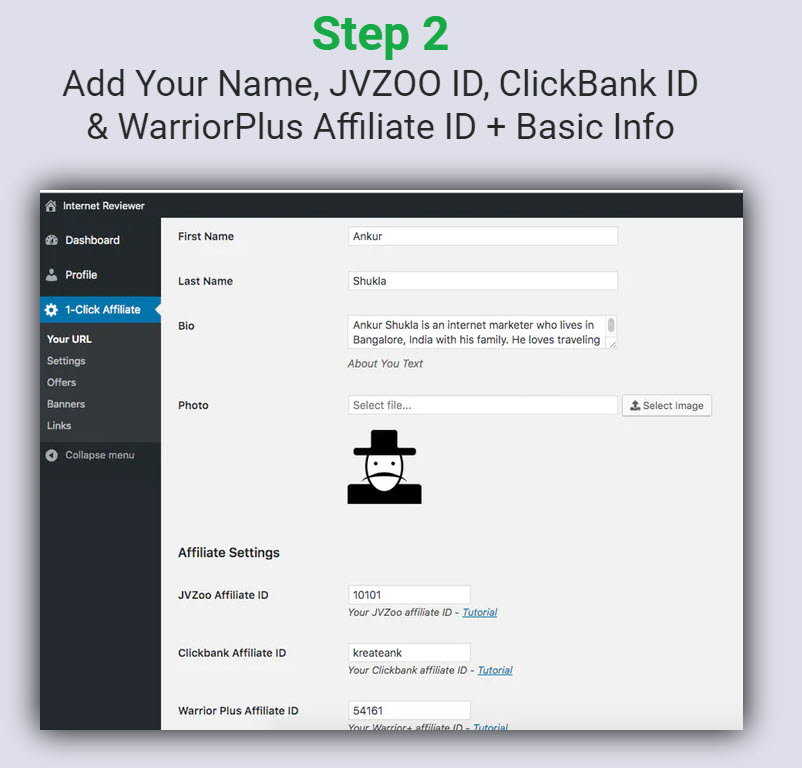 Maybe you're not happy with the font or coloring on one of these social poster images. Or perhaps you just want to change something up (or add your URL and logo).
Well, I have good news for you. Because that's not a problem, because you will be receiving all 100 editable PSD source files for these social posters.
You can simply open any file in GIMP or Photoshop and make the changes you want. Then just save it and you're good to go. It's really that quick and easy to change the images.
300 PSD Files (One For Each Quote)

Edit With Photoshop (Paid) or GIMP (Free)

Add Your Name, Brand, URL, etc.

Modify The Quote or Anything Else
3) 300 Quotes In A Spreadsheet!
Being able to go through these quotes in text form, and see who said what, is going to be a big help in a lot of ways.
That's why you'll also receive all 100 of the quotes in a neat and organized spreadsheet file that you can easily open up and navigate to that quote.
This will allow you to post these posts elsewhere in text form, or do tons of other things with them.
And this spreadsheet continues on until you get to 100 total quotes. Every quote in the posters is included in this detailed spreadsheet. You can use this in any way that you'd like.
Here's Some of What You Can Do With This Amazing Viral Content...
Can Add Your Logo Or Brand Text Easily Using Our Bonus Software!

Set Them On A Schedule And Automate Posting

Post them on social networks and drive traffic anywhere to any location

Share them on Pinterest to get viral exposure

Build a targeted following on Instagram around these topics

Use them in your blog posts to create buzz and conversation around the subject

Generate a viral buzz on Facebook

Make blog posts for inspiration with them

Create a dedicated following on Twitter

Establish social presence for clients and yourself

Use them for inspiration in your own business or for your own customers

Include an image in your newsletters

Share them everywhere you can

The Possibilities Are Endless!